Scene 3 (10:31-17:46): Discovering Checks
Welcome to the world of checks: in the 3rd scene, we learn that Abagnale's father, Frank Sr., has opened a checking account with $50 in it for his son's 16th birthday. Says Abagnale: "I had $200 in an account at the Westchester branch of the Chase Manhattan Bank which my father had set up for me a year before and which I'd never used." (book "Catch Me If You Can", page 23)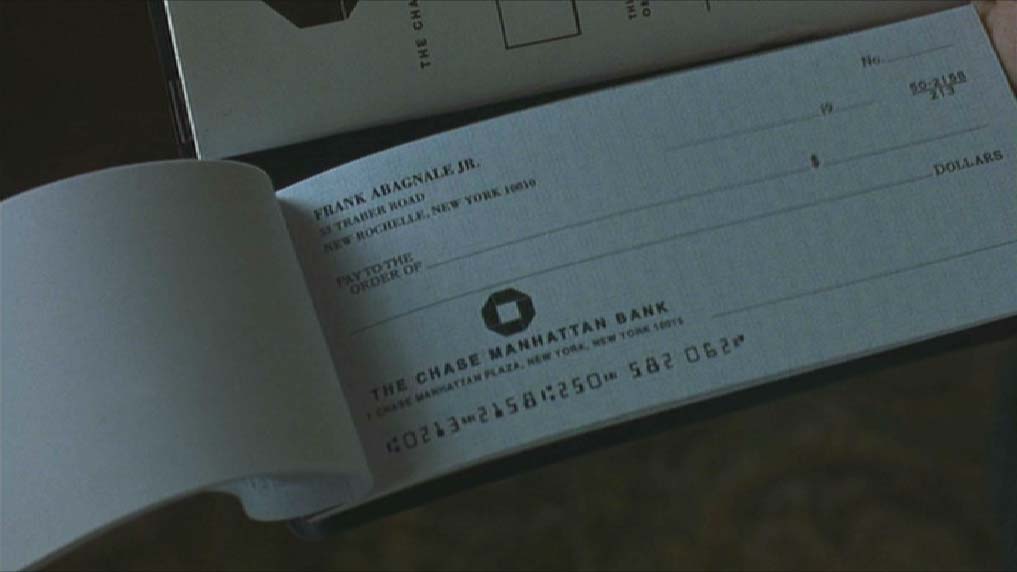 Scene 3 — 17:40
(Notice the codeline with the E13B font at the bottom of the checks! More, much more about that later...)
---
Personalized Checks
It's important to realize there are some major differences between the check market in the U.S. and Europe!
In the U.S., every person and company gets or can get personalized checks. Each big company has its own checks with a specific layout. In Europe, that's not done. Checks are designed by banks and the same layout is used by each person and each company.
From Abagnale's book "The Art of the Steal", pages 28-29: "Anybody can order anybody's checks. [...] The whole notion of ordering checks directly from vendors started in an entirely innocent fashion. About fifteen years ago, a woman in Colorado Springs, Colo., named Miriam Loo had a greeting card and gift company called Current, which she started in the basement of her home. She had the idea of selling novelty checks, personal checks with special designs on them. She began with dogs. There were so many dog-crazed people, she figured they'd get a kick out of putting their dog on their checks. Sure enough, orders flowed in for checks with Beagles and Cocker Spaniels. Then she expanded beyond dogs into sailboats, cars, birds, flowers, whatever you wanted. It was a nice little business.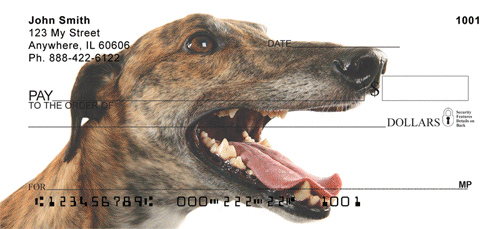 But let's get back to Abagnale's comments: "The Deluxe Corporation in Minneapolis, the king of checks, found out about this and said, 'Hey, she's encroaching on our turf.' Deluxe went an bought her company and entered the personal check business. At first, Deluxe sold only to banks. Then it began to sell directly to individuals by mail. Banks didn't like the idea, but Deluxe didn't back off. The three other check companies said, 'Well, we'd never do that. But one by one, they entered the business. [...] There are more than two hundred companies that sell checks through magazines and the Internet. And there are no controls over them. It's all perfectly legal."
Indeed, Deluxe Checks markets such checks with great success. Check out the section "Personal Checks" on their web site to discover puppy checks, floral and garden designs, Walt Disney checks etc. Horses, babies, sports, Martin Luther King, your former university — you name it — figure on these checks.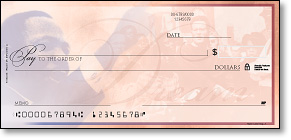 (There's a remarkable detail on the check in the middle: the image is lightened substantially in the clear area (with the optical line), otherwise the check would be illegible by optical scanners. For magnetic readers, none of that makes a difference. Again, more about that later!)
Fraud and document security consultant Abagnale feels that the U.S. should adopt the European system — checks are ordered and issued by financial institutions only! (book "The Art of the Steal", page 30)
But as this is just wishful thinking, Abagnale approached the problem from another angle. He developed a personal check of his own with the company SafeChecks — the SuperCheck. This check contains 12 safety features; you can order it directly but any order you place gets checked with your financial institution!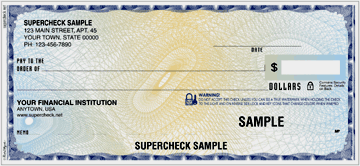 ---
Pay Checks
Second difference in the check market: U.S. companies hand out pay checks to their personnel. In Europe, a wire transfer puts your salary on your bank account, you won't receive a check in your hand!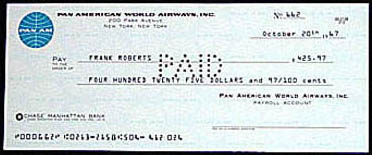 Abagnale has designed a secure ADP payroll check issued 750 million times a year worldwide. ADP is the biggest U.S. external payroll administrator.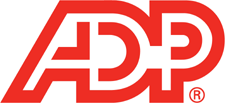 He uses thermochromatic ink and microprinting on these checks.
Says Abagnale: "Have you ever noticed a small red circle on the back of your payroll check? Rub it, and it seems to disappear, but only temporarily. A few moments later, the red ink will reappear, proving that you're holding an authentic ADP pay check. That's a security feature called thermochromatic ink, which I helped develop in tandem with a team of technology specialists." (book "Real U Guide to Identity Theft", page 10)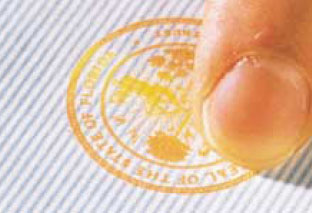 "[...] one of my favorite security features on a pay check in your possession [is] the microprinting that reveals my signature so small you'll need a magnifying glass to read it." (book "Real U Guide to Identity Theft", page 10) More about microprinting later!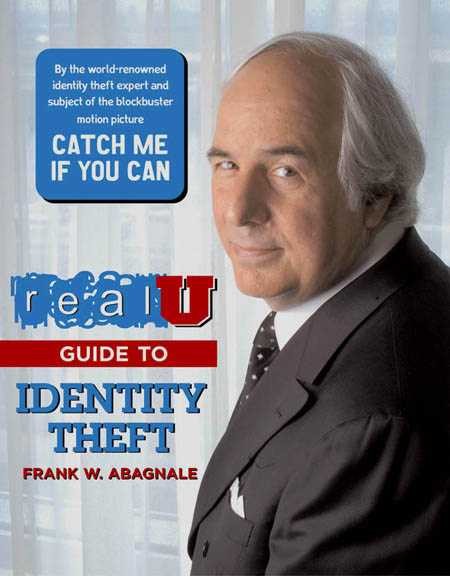 Frank W. Abagnale
"Real U Guide to Identity Theft"
Real U Guides, 2004
ISBN 1932999019
---
Cashier's Checks
Third difference: the use of cashier's checks with a fixed amount, for instance a cashier's check for $500 or $1,000.
Abagnale uses such a check — needless to say, a fake one — to pay the model-callgirl he meets in the hotel. Cashier's checks aren't just signed by a cashier, they're also guaranteed by the issuing bank! They get drawn on the bank's own funds and the bank is responsible for paying the amount when the check is presented. Is it any wonder that the streetwise Cheryl Ann is eager to get her hands on such solid paper…?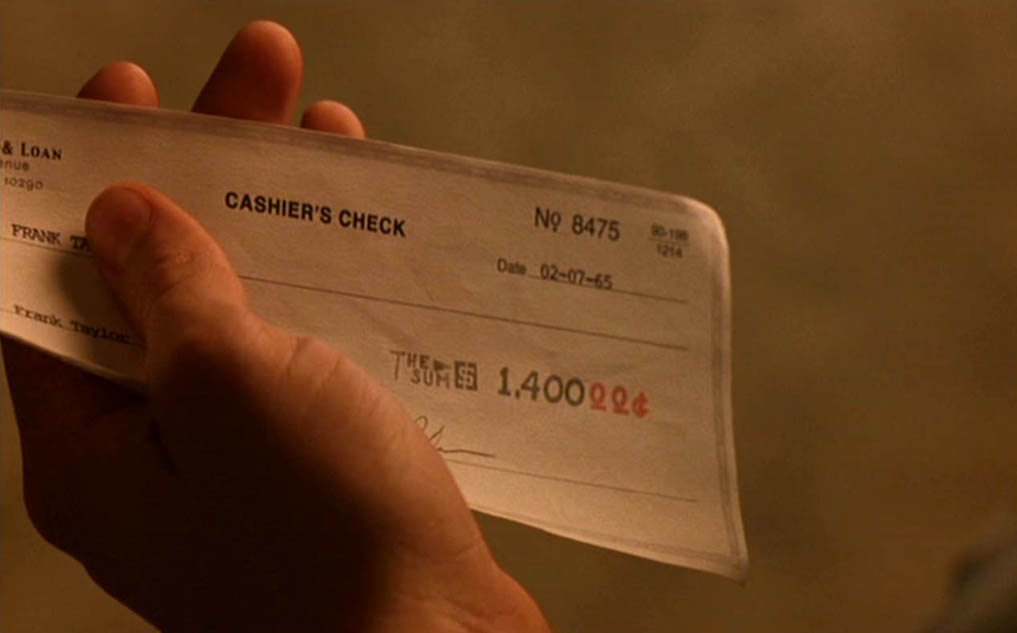 Scene 11 — 59:51
Such checks are similar to traveler's checks but can be used by anybody anywhere… (One type of scam specifically targets traveler's checks!)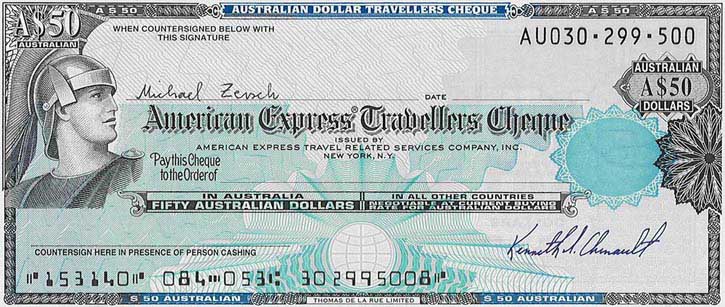 ---
Sending Checks by Mail
Last difference: most checks get sent to the payee by mail, they're not deposited at the bank. Hence, they get stolen from mailboxes and check fraud implies mail fraud! (We'll talk about mailbox scams later — Abagnale and Hanratty discuss the issue at the F.B.I. in scene 21...)
Enough about checks. The scene is now set for check fraud!